Endovascular Lab Coordinator OR
Medical City Denton - Denton, Texas
Job Code: 06251-97107
Full-time
No Weekends
Endovascular Lab Clinical Coordinator
Medical City Denton
Shift: 06:30 to 15:00
Call Required
Please note: must have endovascular experience, this is not an endoscopy position.
Position Summary:
The Endovascular Lab Coordinator is responsible for decisions and actions within the domain of clinical practice. Important aspects of this responsibility are the promotion of a safe and therapeutic environment for both the recipients and providers of patient care; acquisition of specialized knowledge skills and additional formal education to provide specialized care; demonstration and validation of competence in clinical practice; clinical practice consistent with the policies, procedures and standards of this facility; and supervision of other staff as designated within the department.
Licensure/Certification/Registration:
ARRT registry
Texas Department of Health license
BLS
Experience Required:
At least 2 years of recent Cath Lab experience and Special Procedures clinical experience.
EDUCATION: (indicate minimum)
College Level - Associate's Degree
About Medical City Denton:
Medical City Denton is a full-service hospital that has provided a range of healthcare services to patients in the growing populations of Denton, Wise, Cook and Montague Counties since 1974. Medical City Denton continues to expand its facility and programs in order to meet the increasing healthcare demands of area residents while providing quality, compassionate care.
Last Edited: 12/08/2017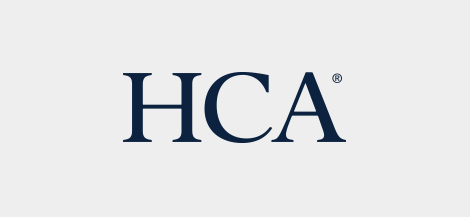 HCA is committed to the care and improvement of human life and strives to deliver high quality, cost effective healthcare in the communities we serve.
Learn more about HCA