Housekeeper / Custodian / Janitor
Medical City Denton - Denton, Texas
Job Code: 06251-95175
PRN/Per Diem
PRN
Housekeeping / Custodian / Janitor- PRN
(Work Schedule: PRN - as needed)
Position Summary:
Responsible for cleanliness of Denton Regional with an expectation of providing good customer service to the facilities guests and staff. Responsible for maintaining regulatory compliance as it relates to cleanliness in patient care and non-patient care areas.

About Medical City Denton:
Medical City Denton is a full-service, 208 bed, high quality, acute care hospital. With 850 employees and 300 physicians, Medical City Denton provides a range of healthcare services to patients in the growing populations of Denton, Wise, Cook and Montague Counties since 1974. Medical City Denton continues to expand its facility and programs in order to meet the increasing healthcare demands of area residents while providing quality, compassionate care.
Minimum Requirements:
Professional cleaning experience a plus
Ability to read, understand and speak English
Lifting 50 lbs maximum with frequent lifting and/or carrying of objects weighting up to 25 lbs
Ability to lift, push and pull with assistance (mechanical or co-worker) the weight of an average patient specific to the department)
Last Edited: 01/11/2018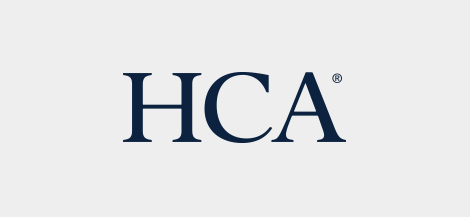 HCA is committed to the care and improvement of human life and strives to deliver high quality, cost effective healthcare in the communities we serve.
Learn more about HCA