Multi Modality Diagnostic Imaging Radiologic Technologist
Medical City Denton - Denton, Texas
Job Code: 06251-97835
Part-time
No Weekends
Multi Modality Diagnostic Imaging Radiologic Technologist
Medical City Denton
Part Time (No Weekends)
Position Summary:
Performs quality Radiologic, (MRI/CT) procedures, follows physician's orders, practices quality patient care, exercise excellent customer service, participates in call/holiday coverage, maintains competencies and current knowledge of procedures, participates in equipment Q.C., completes all records and documentation, practices radiation safety, involved in department initiatives.
Qualifications:
Licensure/certification/registration:
ARRT (R)
ARRT (MR) or (CT) where applicable
TDSHS
BLS
Experience Required:
Prefer at least 1 year experience
Special Skills & Qualifications:
Performs exams in second modality
EDUCATION: (indicate minimum)
Technical or vocational training
About Medical City Denton:
Medical City Denton is a full-service hospital that has provided a range of healthcare services to patients in the growing populations of Denton, Wise, Cook and Montague Counties since 1974. Medical City Denton continues to expand its facility and programs in order to meet the increasing healthcare demands of area residents while providing quality, compassionate care.
Last Edited: 01/10/2018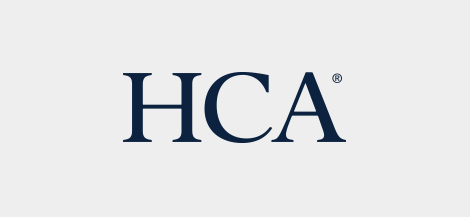 HCA is committed to the care and improvement of human life and strives to deliver high quality, cost effective healthcare in the communities we serve.
Learn more about HCA