Operating Room Technician
Medical City Denton - Denton, Texas
Job Code: 06251-94025
Full-time
No Weekends
OPERATING ROOM TECHNICIAN
MEDICAL CITY DENTON
FULL TIME
HOURS: 3:00 PM TO 11:00 PM
POSITION SUMMARY:
Under the direct supervision of a Registered Nurse, the Operating Room Technician is responsible for providing surgical scrub assistance for all types of minor and major surgical procedures dependant on individual experience.
Qualifications:
Licensure/certification/registration: BLS
Experience Required:
-Graduation from an accredited program for Surgical Technology or meets the requirements of the HB 643 Act.
-One year prior experience as a Surgical Technologist is preferred
Special Skills & Qualifications:
New Surgical Technologist graduates must obtain CORT within 6 months of graduation; CORT preferred for all Surgical Technologists with work experience from a healthcare facility or the U.S. military.
EDUCATION: (indicate minimum)
Technical or vocational training
MENTAL AND EMOTIONAL REQUIREMENTS
Manage stress appropriately
Make decisions under pressure
Manage anger/fear/hostility/violence of others
Handle multiple priorities
Work alone
Work in areas that are confined and/or crowded
HAZARDS
Exposure to toxic/caustic/chemicals/detergents
Exposure to extreme conditions, hot/cold
Exposure to dust/fumes/helicopter
Exposure to moving mechanical parts
Exposure to x-ray/electromagnetic energy
Exposure to high pitched noises
Gaseous risk exposure
Exposure to communicable diseases
Exposure to potential electric shock
Category System For Potential Contact With Blood, Body Fluids or Tissues: Category 1, II or III Check the applicable box.
Category I = High risk: Job or activity can reasonably anticipate that regular contact with blood, body fluids or tissues is likely.
WORKING CONDITIONS
WORK POSITIONS (defined in 10% increments of work time):
5%
Sitting
70%
Standing
25%
Walking
MEDIUM WORK
Lifting 50-lbs. maximum with frequent lifting and/or carrying of objects weighting up to 25 lbs.
Last Edited: 11/30/2017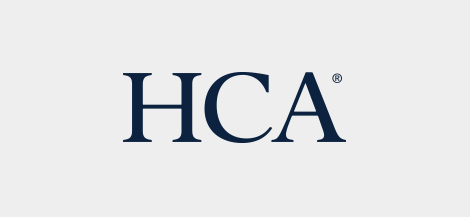 HCA is committed to the care and improvement of human life and strives to deliver high quality, cost effective healthcare in the communities we serve.
Learn more about HCA