Pharmacy Technician III
Medical City Denton - Denton, Texas
Job Code: 06251-96832
Full-time
Days (rotating weekends)
Pharmacy Tech III
Full Time Days (Rotating Weekends)
Medical City Denton
Position Summary:
Under the direct supervision of a pharmacist and the general direction of the Director of Pharmacy, is responsible for non-judgmental aspects of order review and entry; preparation, delivery, and charging of medication/IV's; restocking of ADC cabinets and par medications/IV 's; purchasing; repackaging; training of new personnel and performance of related duties as assigned. All work must be checked by a pharmacist prior to any medication leaving the Pharmacy.
Licensure/certification/registration:
Registered in Texas as a Pharmacy Technician; Annual certification by PTCB preferred.
Experience Required:
At least 1 year hospital pharmacy experience including preparation of IV admixtures.
Special Skills & Qualifications:
Must be able to type and perform dose calculations.
EDUCATION: (indicate minimum)
High School education / GED
MENTAL AND EMOTIONAL REQUIREMENTS
Manage stress appropriately
Make decisions under pressure
Manage anger/fear/hostility/violence of others
Work alone
Work in areas that are confined and/or crowded
HAZARDS
Exposure to toxic/caustic/chemicals/detergents
Exposure to moving mechanical parts
Exposure to communicable diseases
Exposure to potential electric shock
Category System For Potential Contact With Blood, Body Fluids or Tissues: Category 1, II or III
Category III = No risk in the routine performance of the job or task.
WORKING CONDITIONS
INSIDE
Spends approximately 75% or more of time inside. Inside work has good ventilation, comfortable temperature
WORK POSITIONS (defined in 10% increments of work time):
20%
Sitting
50%
Standing
30%
Walking
LIGHT WORK
Lifting 20-lbs. maximum with frequent lifting and/or carrying of objects weighing up to 10 lbs.
Last Edited: 11/22/2017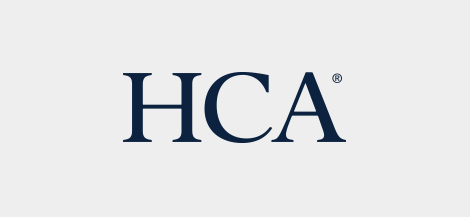 HCA is committed to the care and improvement of human life and strives to deliver high quality, cost effective healthcare in the communities we serve.
Learn more about HCA