Registered Nurse RN - Emergency Room PRN
Medical City Denton - Denton, Texas
Job Code: 06251-97907
PRN/Per Diem
PRN
PRN - Day, Night and Mid shifts available
Medical City Denton is a 208 bed, full service hospital that serves the growing population of Denton, Wise, Cooke and Montague Counties. Offering a full-spectrum of healthcare services, including advanced open-heart surgery and trauma programs, Denton Regional's more than 850 employees and 300 physicians are constantly striving to offer the highest quality service to the North Texas area. At Medical City Denton we feel that customer service is an important part of every person's job and strive to enhance community health through our service with compassion, excellence and efficiency.
The Registered Nurse – Emergency Room - RN ED is responsible for decisions and actions within the domain of nursing practice. Important aspects of this responsibility are the promotion of a safe and therapeutic environment for both the recipients and providers of nursing care; acquisition of specialized knowledge skills and additional formal education to provide specialized care; demonstration and validation of competence in nursing practice; clinical practice consistent with the policies, procedures and standards of this facility; and supervision of other staff as designated within the department.
· Licensed RN by the State of Texas
· Associates Degree Nursing required, BSN preferred (must be willing to enroll in a BSN program within 6 months of employment and complete within 2 years)
· 1 year of emergency room acute care experience preferred
· BLS required. Specialty certification encouraged
Last Edited: 01/10/2018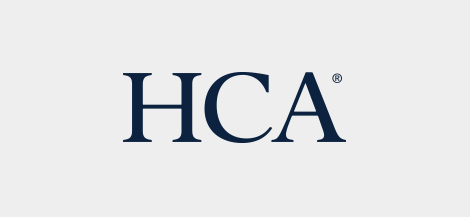 HCA is committed to the care and improvement of human life and strives to deliver high quality, cost effective healthcare in the communities we serve.
Learn more about HCA