Ultrasound Technician PRN
Medical City Denton - Denton, Texas
Job Code: 06251-97064
PRN/Per Diem
PRN
Ultrasound Technician
Medical City Denton
PRN (As Needed)
Position Summary:
Performs quality Ultrasound procedures, follows physician's orders, practices quality patient care, exercise excellent customer service, participates in call/holiday coverage, maintains competencies and current knowledge of procedures, participates in equipment Q.C., completes all records and documentation, practices radiation safety, involved in department initiatives.
Education:
-Technical or vocational training
Licensure/certification/registration:
-American Registry for Diagnostic Medical Sonography® (ARDMS®)
-Basic Life Support (BLS)
Experience Required:
-Prefer at least 1 year experience
About Medical City Denton:
Medical City Denton
is a 208 bed full service hospital offering the full spectrum of healthcare with compassionate care including advanced open-heart surgery and trauma programs. Medical City Denton is proud of our team for all the well-deserved recognitions and acknowledgements we've received to better serve you--Accredited Cycle III Chest Pain Center, Level III Trauma Center, Joint Commission Primary Stroke Center Advanced Certification, Joint Commission Total Hip Replacement Program Certification, Joint Commission Total Knee Replacement Program Certification, Joint Commission Accredited Pathology and Clinical Laboratory Program, Mission: Lifeline Accredited, Magnet Designated Facility, and a Texas 10 Step Facility. Medical City Denton also ranks among the top hospitals in Texas according to the latest report by U.S. News & World Report. In the 2017-2018 report, Medical City Denton ranks #23 among the best hospitals in Texas, as well as a high performer in: Congestive Heart Failure, Colon Cancer Surgery and Chronic Obstructive Pulmonary Disease (COPD).
Last Edited: 03/30/2018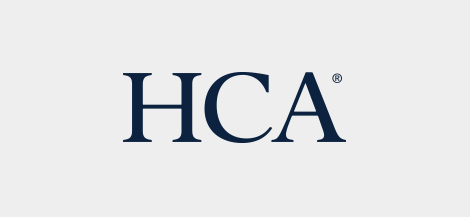 HCA is committed to the care and improvement of human life and strives to deliver high quality, cost effective healthcare in the communities we serve.
Learn more about HCA